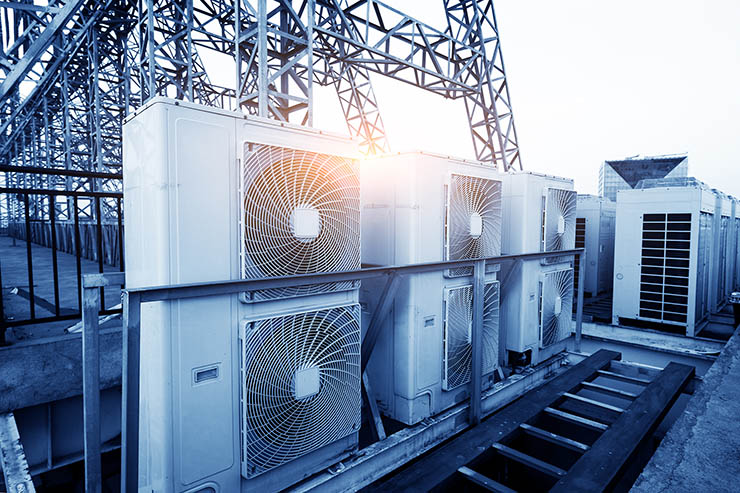 Palen Kimball provides your St. Paul, MN, commercial building with reliable HVAC service at a reasonable cost to you. We work collaboratively with our customers to fully optimize their commercial properties ensuring greater efficiency for the people inside.
HVAC Services
Our qualified experts provide comprehensive HVAC services for your commercial property, including retro-fitting and mechanical design-build. Other HVAC services we provide include:
Account management services
Manufacturer warranty services
Mechanical maintenance
Mechanical services
Preventative maintenance
Each of our services can be customized for your commercial business or property. Our focus is largely on preventative maintenance to ensure your HVAC system's maintenance and optimization in the long run. We also perform important diagnostic tests to make sure your HVAC system is running efficiently and smoothly.
Service Procedure
Our commercial HVAC service procedure is simple for you. Here's the process we follow:
Audit and evaluate your facility and energy use
Develop a custom preventative maintenance plan
Identify and replace equipment
Find and use available rebates and incentives
Implement new maintenance programs
We use state-of-the-art equipment and technology to increase your commercial property's safety and efficiency. At Palen Kimball, we care our customers and we want to form long-term partnerships, forming a mutually beneficial relationship.
We'll be honest with you through the entire process and if we don't think we can meet or exceed the expectations you have of us, we'll let you know so you can find the right fit.
Contact Our Experts
To get in touch with our commercial HVAC service experts, fill out the "Let's Get Started" boxes at the bottom of our websites or give us a call. You can reach us via the following numbers:
Dispatch/Customer Service: 651-646-2800
Sales/Project Manager (Paul Benson): 612-919-5625
Operations Manager (Kevin Schiltz): 612-799-5239
General Manager (Mike Mingo): 651-523-6749
Call our team today for commercial HVAC service in the St. Paul, MN, area.